OUR MISSION
Reverent was established in response to the extensive need of the employer market to meet compliance requirements of the many regulatory entities and insurance companies in the State of California.
Our services arose out of the continued inquiries by employers into our expertise and knowledge in this field. Through decades of experience, we have assisted employers with the many obstacles they face, whether it involved the EDD, Labor Board, Workers' Compensation Audits and general employer practices.
We have been helping employers navigate through the seemingly confusing terrain while operating a business in California.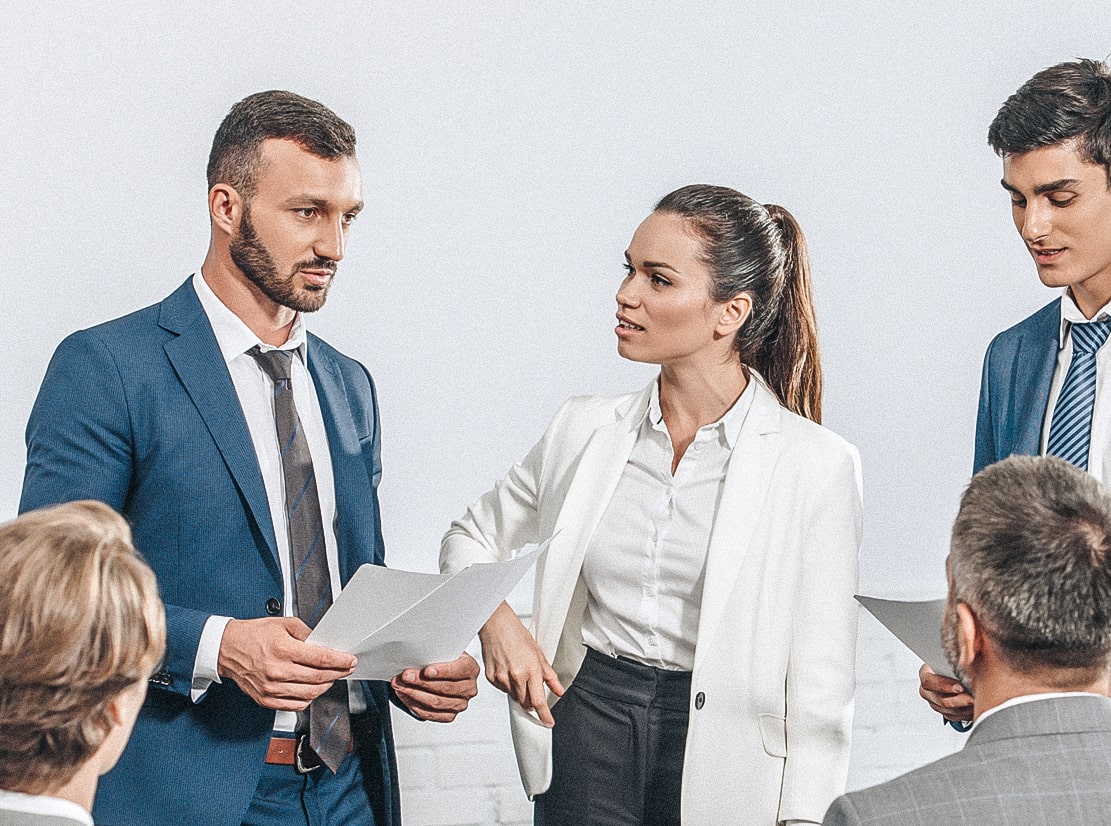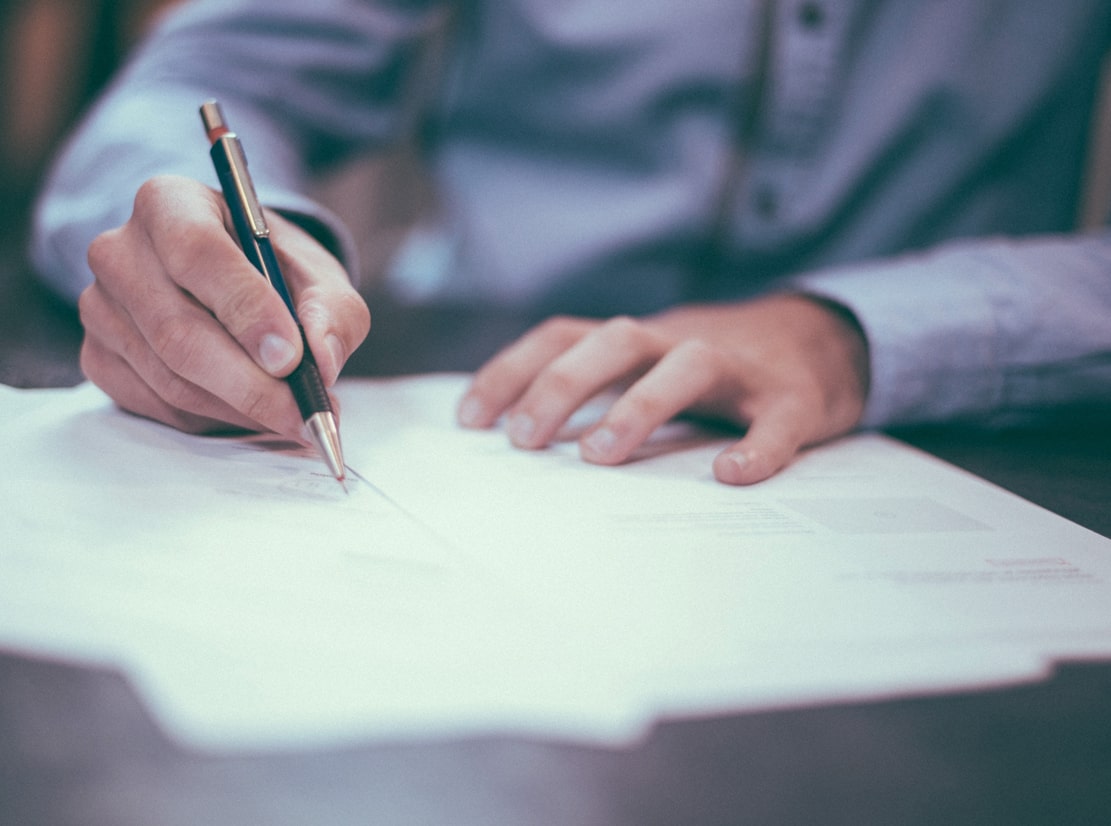 Reverent Employer Consultants was established after decades of combined experience in the area of Workers' Compensation, business development and employment related matters.
The best interest of the employer is at the core of our services. Our mission is to assist California employers to bring them to levels of compliance as employers. It is the duty of the employer to protect its employees while ensuring the business remains cost–effective. We help you reasonably and fairly achieve this goal.
Through our certification under the Department of Industrial Relations, and years of experience within the workers' compensation system, corporate consulting, corporate wellness programs, medical file review and lien litigation matters in and out of court, we have developed skills and expertise that we are ready to pass on to the employer.